[ad_1]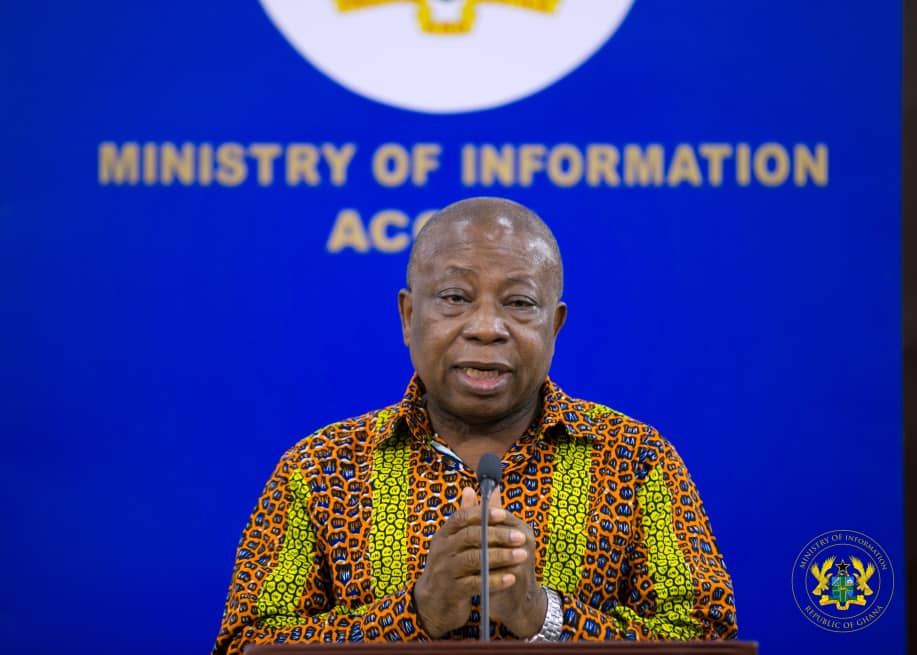 Deputy Country Director of SEND Ghana, Dr. Emmanuel Ayifah, says it is about time the Health Minister, Kwaku Agyeman Manu, is  shown the door.
According to him, the Minister's management and handling of the child immunization vaccine situation, reminiscent of his handling of the Covid-19 expenditure, has been terrible and as a result the lives of vulnerable children are being endangered.
Ghana has run out of essential BCG and OPV vaccines as a result of the Ministry of Health's failure to secure procurement of these vaccines since the year began.
The BCG vaccine is primarily needed to prevent the occurrence of tuberculosis in babies, while the OPV is to prevent polio infections.
Other essential vaccines to prevent diseases such as measles, whooping cough etc. are also in short supply.
Speaking before parliament's committee on health, officials of the Health Ministry had blamed various factors including the recent rapid cedi depreciation for their failure to procure the much needed vaccines, however, Dr. Ayifah is convinced the Ministry is not being truthful to the committee.
According to him, just like the mismanagement of the Covid-19 funds as revealed in the Auditor-General's report, a similar situation is unfolding in the child immunization vaccines situation.
"The point is if we didn't have enough money possibly to shore up how much has been paid by NHIS, because per my calculation, the NHIA's money amounted to about 5.6 million dollars. And if you look at our co-financing obligation, for 2021, it was around 5.3 [million]; 2022 projected, it's around 8 million cedis or so.
"Granted that even how much NHIA is paying is not adequate, I mean there are lots of sources that we could get money from. What did we use the covid-19 health levy for? That we roped in about 1.5 million last year and so I do not think that government especially Ministry of Health is really being truthful to us," he said.
He added that, "We contacted EPI several times, up till now, they're yet to respond to us and so if they don't have anything hiding, what prevents them from actually, always being truthful to some of these things. I don't just get it.
"So I believe that this is the clarion call for whoever is supposed to – in fact, if we were in any country, the Minister for Health should have been shown the exit by now. And this is not the first time, during covid time we had similar things happening and the Minister for Health always found excuses not to appear before parliament.
"It's about time the President show him the exit, and whoever needs to go I think that has to be done because it is about the health of the Ghanaian child and every Ghanaian child matters."
DISCLAIMER: The Views, Comments, Opinions, Contributions and Statements made by Readers and Contributors on this platform do not necessarily represent the views or policy of Multimedia Group Limited.
[ad_2]

Source link